Slide 1
EDUCATE ONCE,
EMPOWER FOREVER
Feeding a person satisfies their hunger once,
but education feeds them for a lifetime.
Slide 2
Help the visually
challenged
Our vision can help bring them light.
Slide 3
Empower women,
empower society
The dignity of a nation is the dignity that it gives its women
Slide 1
Say Yes to Life,
No to Drugs'
Just because everyone's doing it,
doesn't make it right.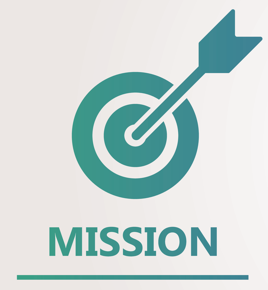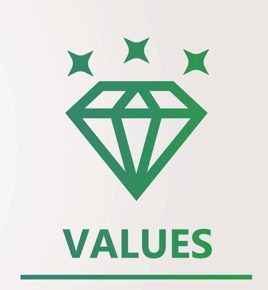 TRANSFORMATION SUCCESS STORIES
Here are a few of the students whose lives we have been able to transform, by funding their college education as well as providing active guidance and mentorship.
We thank the generous donors who have enabled these transformations.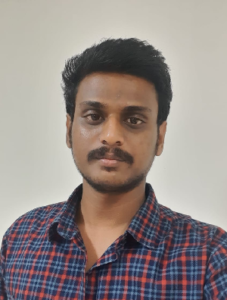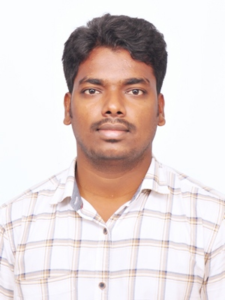 EVERY RUPEE MAKES A DIFFERENCE
Donations are tax exempted under 80G. Transform a life today